Click on an image

to see it full size

Click on the video icon

at bottom right of the image

Hover over images

and click original photo

Hover and click 'more paintings'

to see all paintings of this artist

Found a painting you like?

Hover and click 'I want this artist to paint my photo'
Showcase & Bio
Nina B.
---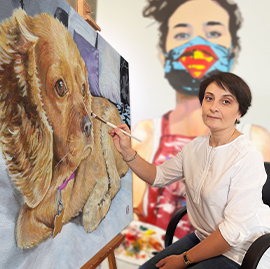 Nina discovered her passion for art at quite a young age, her first time holding a pencil at the age of three resulted in a beautiful mess. During her college years in an art academy, she discovered her true love while mastering charcoal and decided to do what she loves for a living.

Although charcoal and pencil are her favorite mediums, she also loves to use watercolor as well for its wide range use and softness. Other than nature and music, Salvador Dali played a major role in her passion for surrealism. Later she fell in love with impressionism and post-impressionism. Nina goes on to tell us how she finds it hard to choose her favorite art piece as for every artist, each painting leaves an impressive influence on their lives and lets them reminisce in their memories.

Besides being a naturally hard worker, her boost for improvement comes by her thrill to try new things. Nina likes to spend her free time watching movies, reading books, and relieving her stress with a swim or two.
My little girl, Siena, passed away 3 weeks ago, and I wanted a beautiful painting to remember her. Thank you for a picture of her last Christmas. Her doctor told us last July she wouldn't make Christmas, so 2019 Christmas was very special.
Read more
Painted for Rosemarie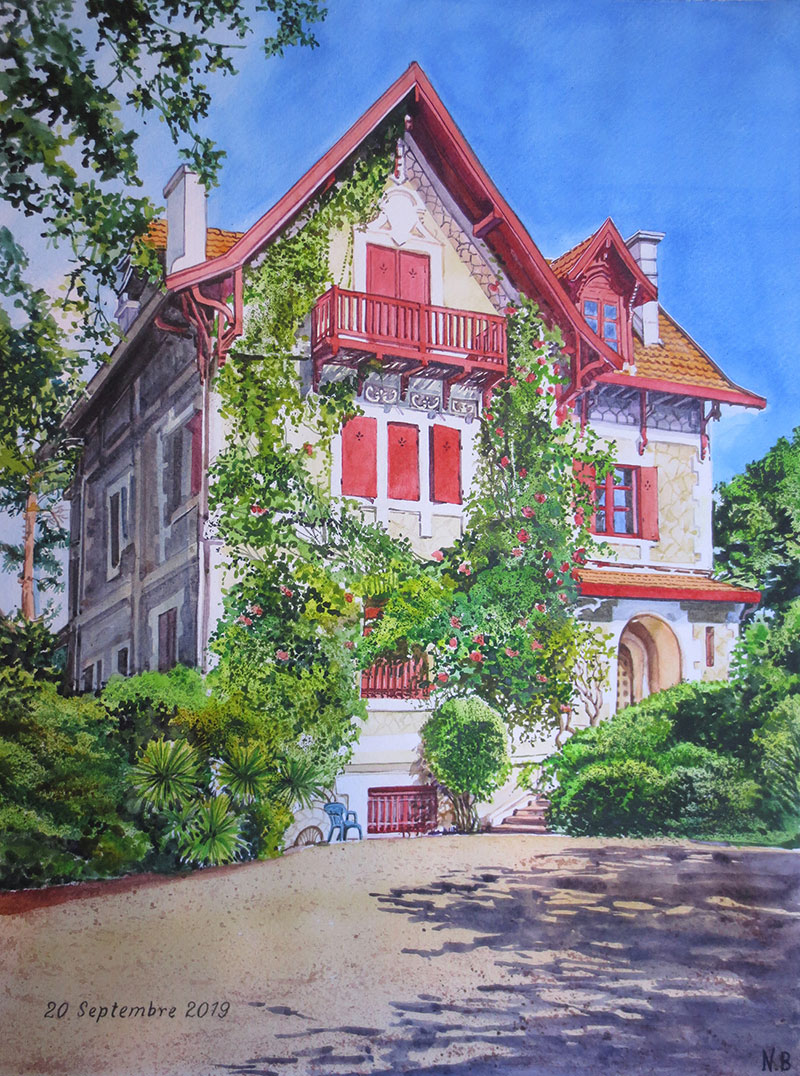 Watercolor 30x40cm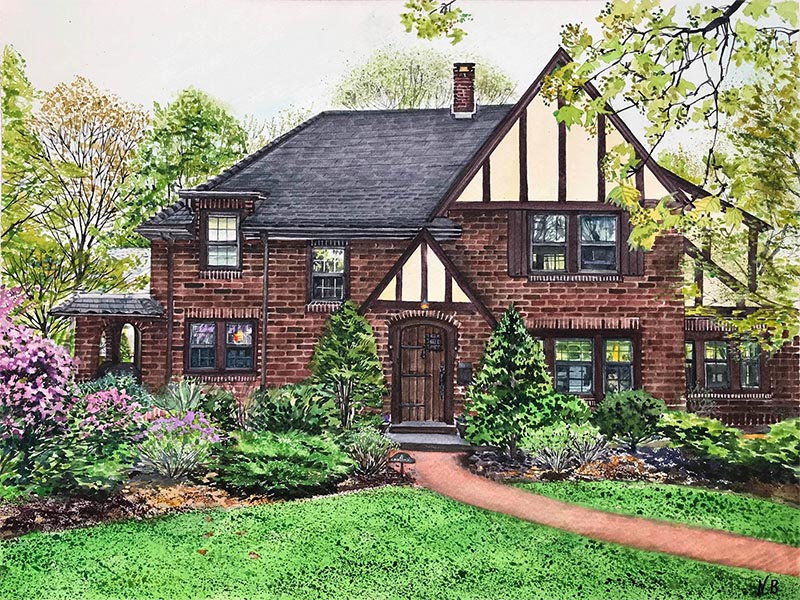 Watercolor 30x40cm
Painted for Donna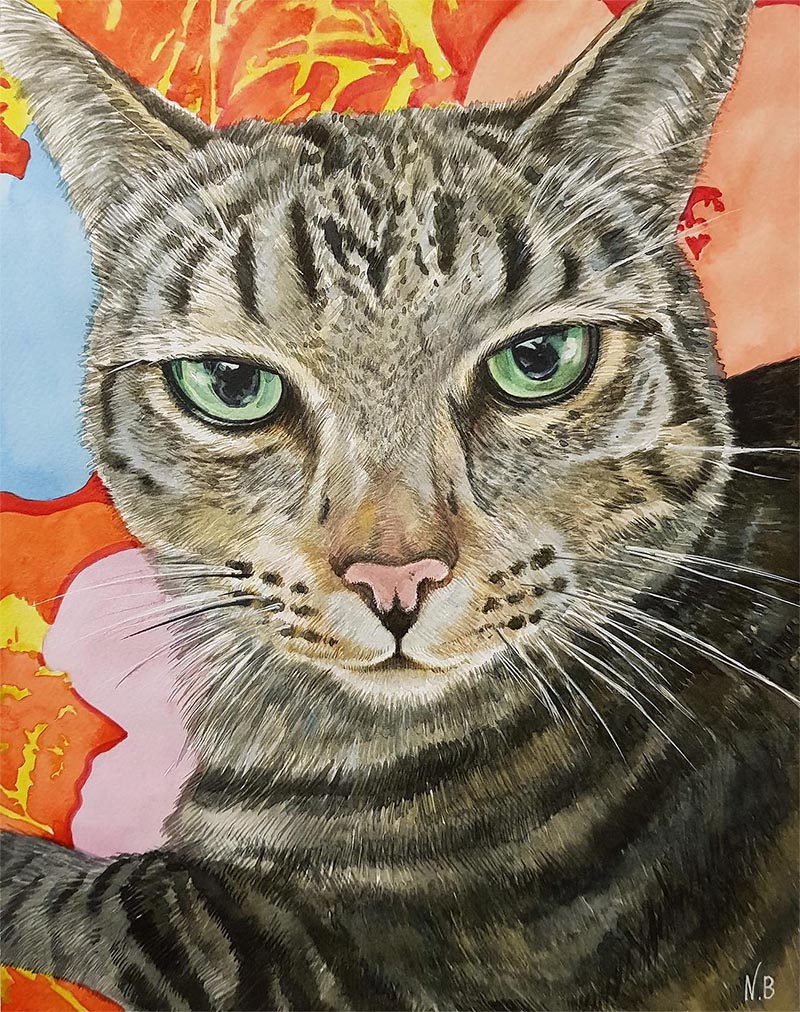 Watercolor 28x36cm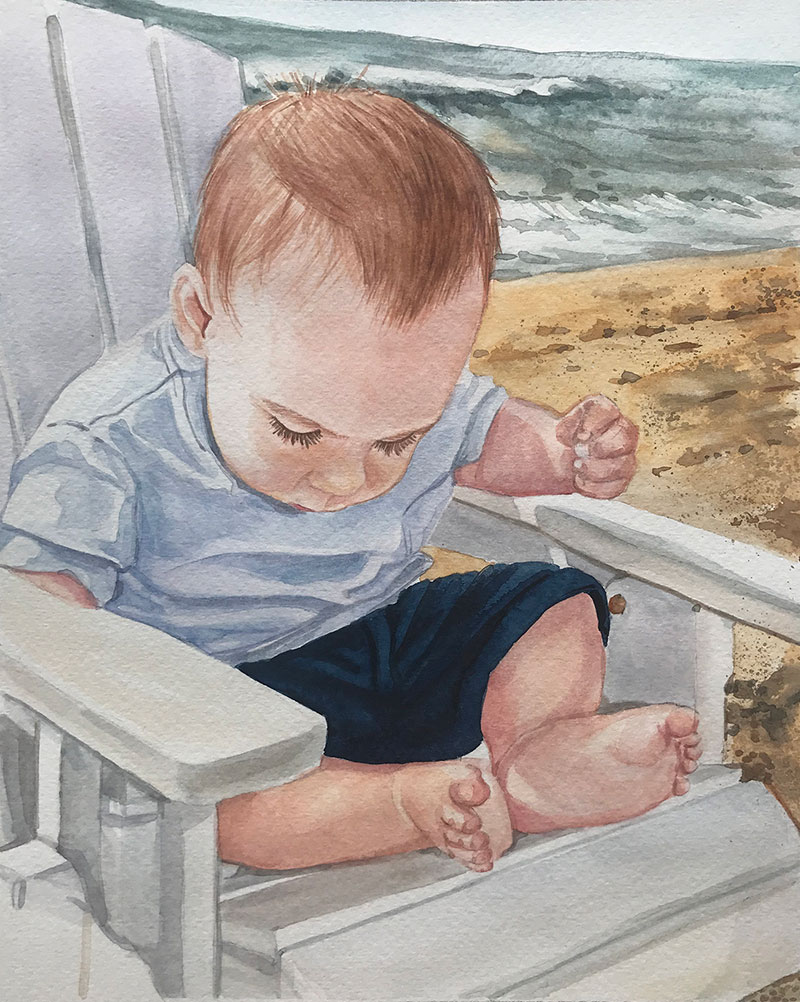 Watercolor 20x25cm
Painted for Terri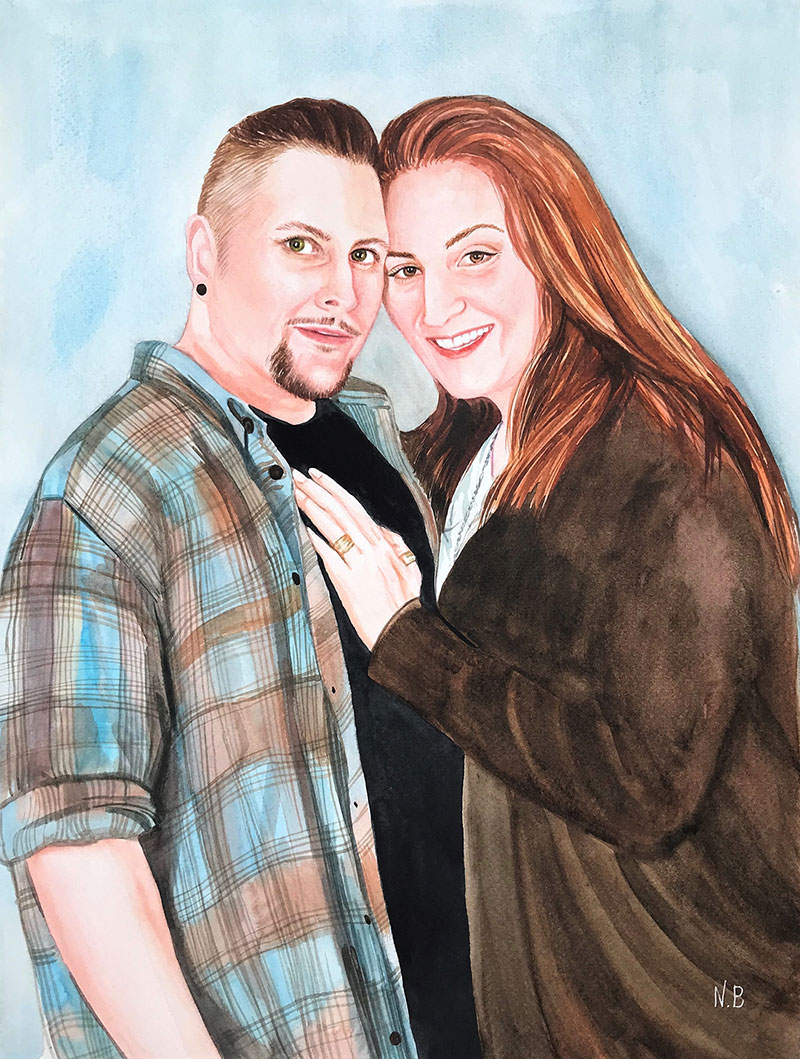 Watercolor 30x40cm
Painted for Seth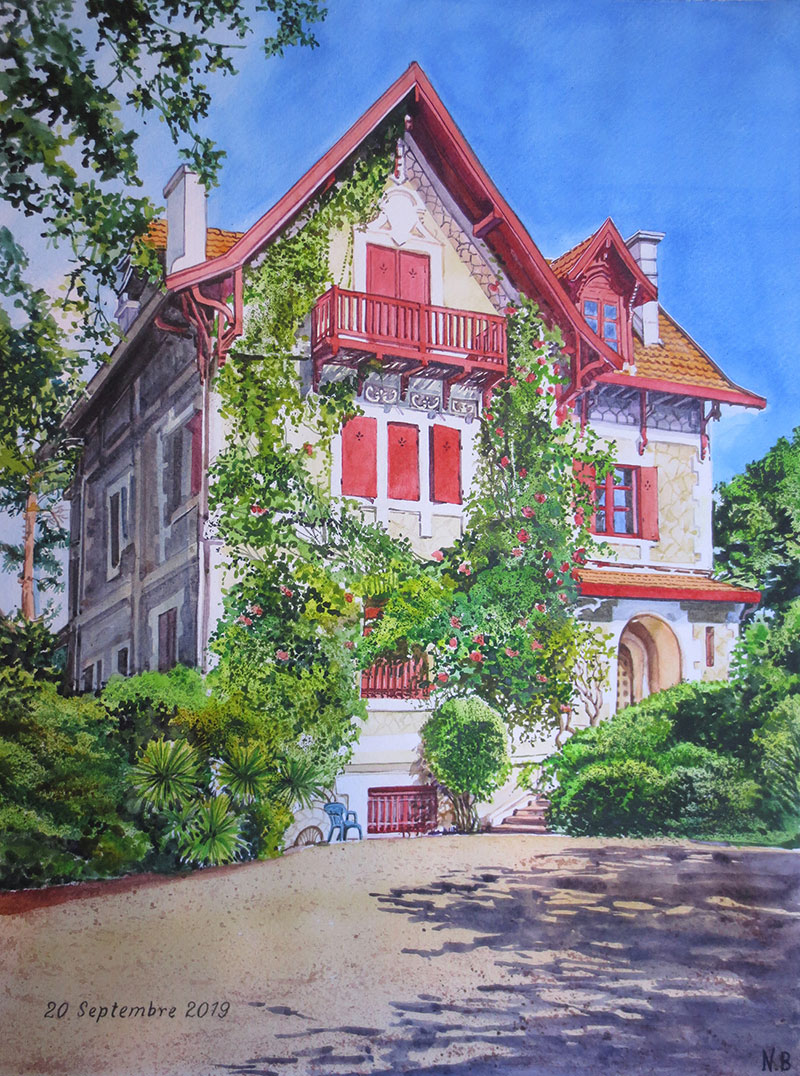 Watercolor 30x40cm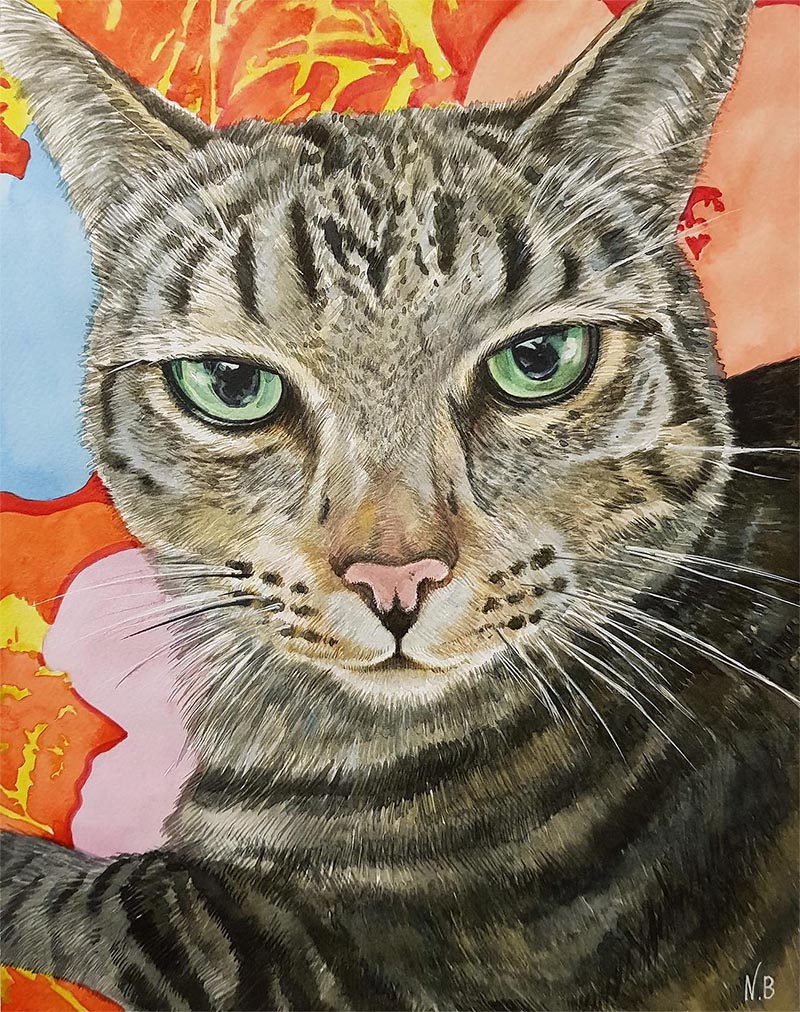 Watercolor 28x36cm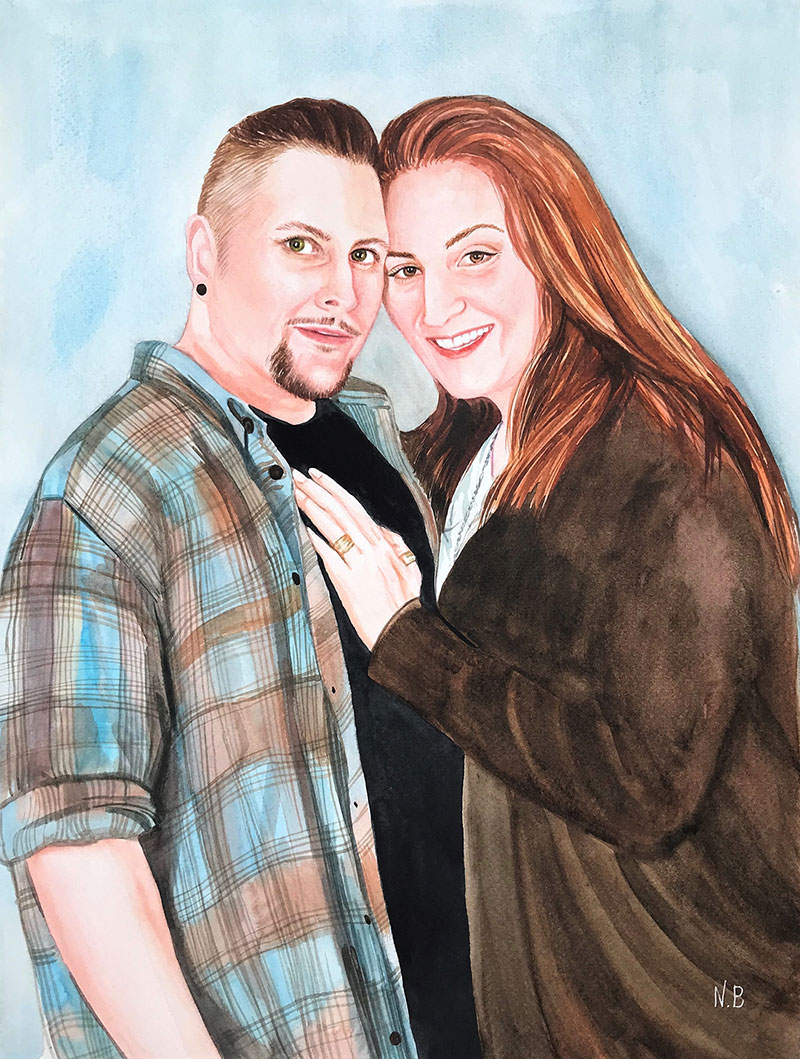 Watercolor 30x40cm
Painted for Seth