Click on an image

to see it full size

Click on the video icon

at bottom right of the image

Hover over images

and click original photo

Hover and click 'more paintings'

to see all paintings of this artist

Found a painting you like?

Hover and click 'I want this artist to paint my photo'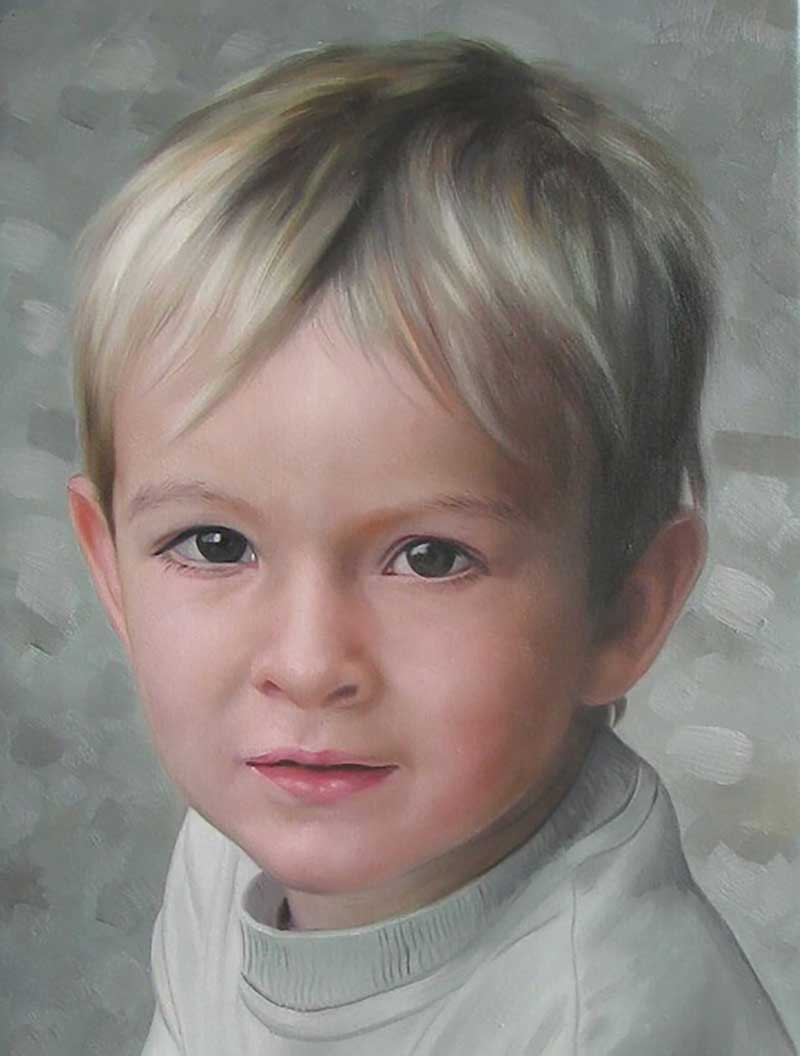 Oil 30x40cm
Painted for David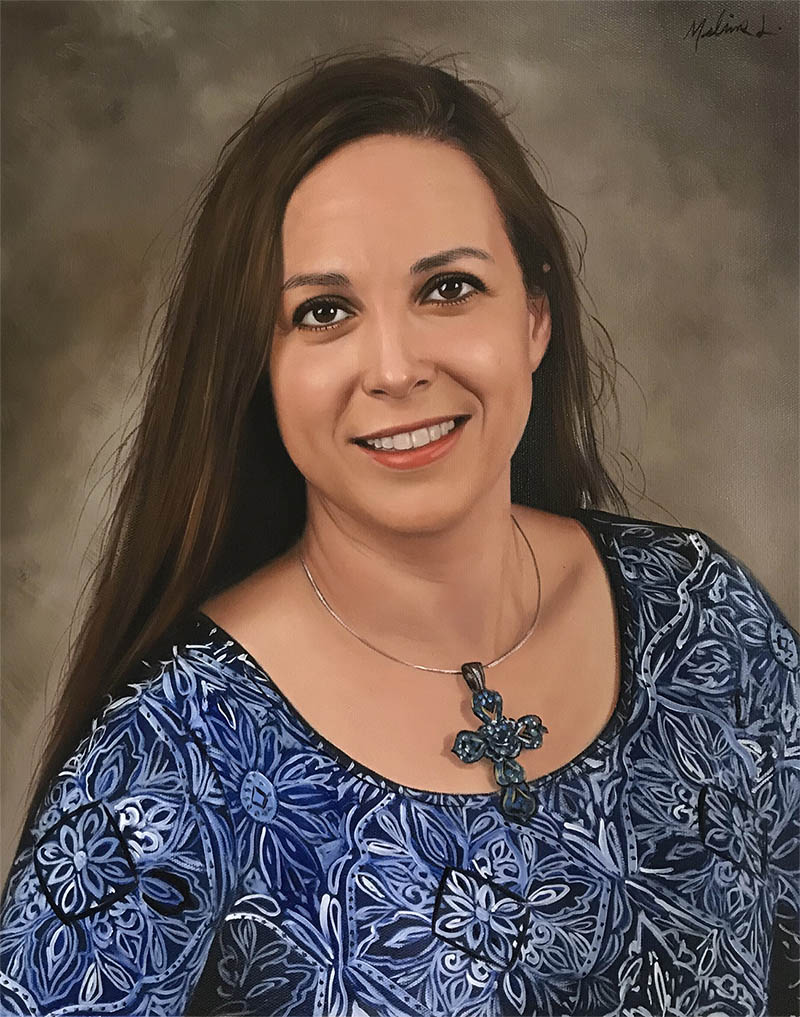 Oil 40x50cm
"My 39-year-old daughter in law passed away suddenly on May 4th. Immediately following was Mothers` Day, their ..."
Painted for Beverley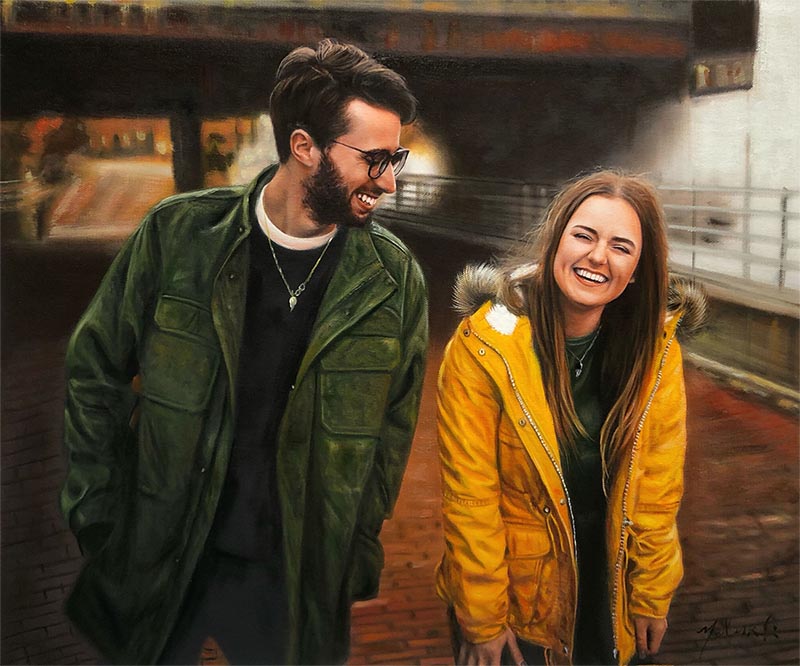 Oil 50x60cm
Painted for Katie
This is our baby James - and it's from one of the first photos we took of him in hospital. My wife was waiting for her "push present" and I was able to keep this a surprise. We love it so much and we will always have a reminder of our boy when he was brand new for the rest of our lives.
Read more
Painted for Tobin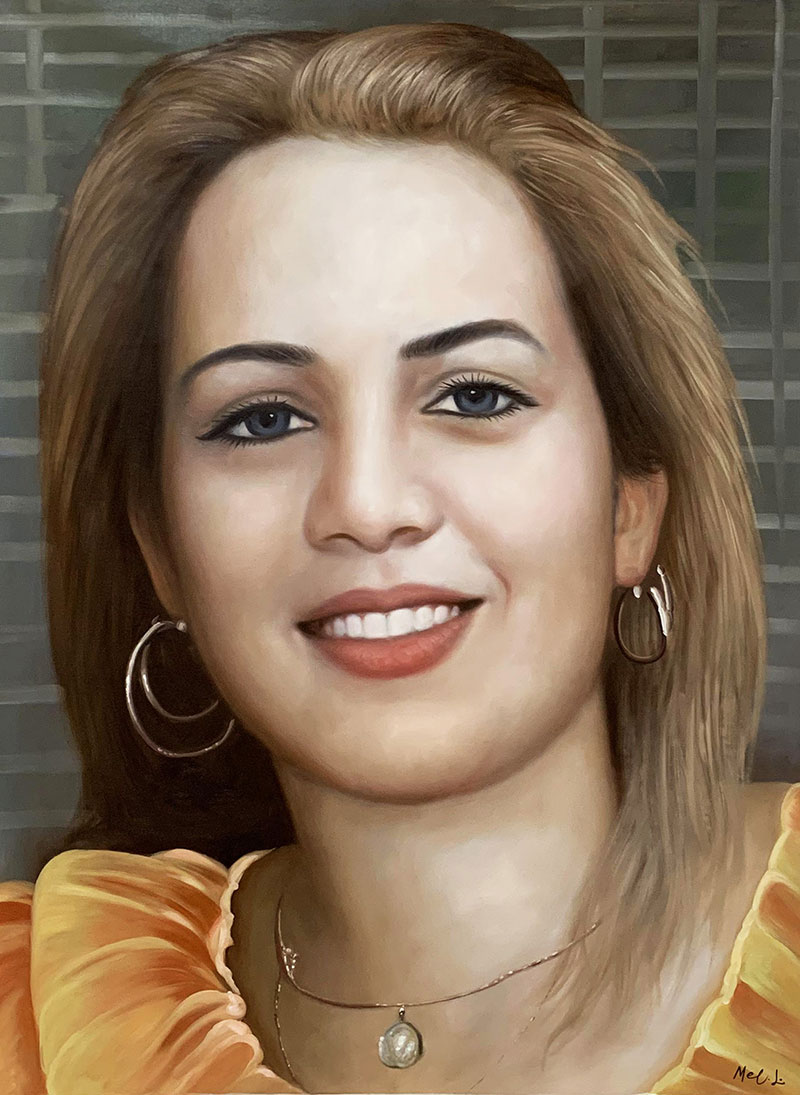 Oil 90x120cm
Painted for Lisbet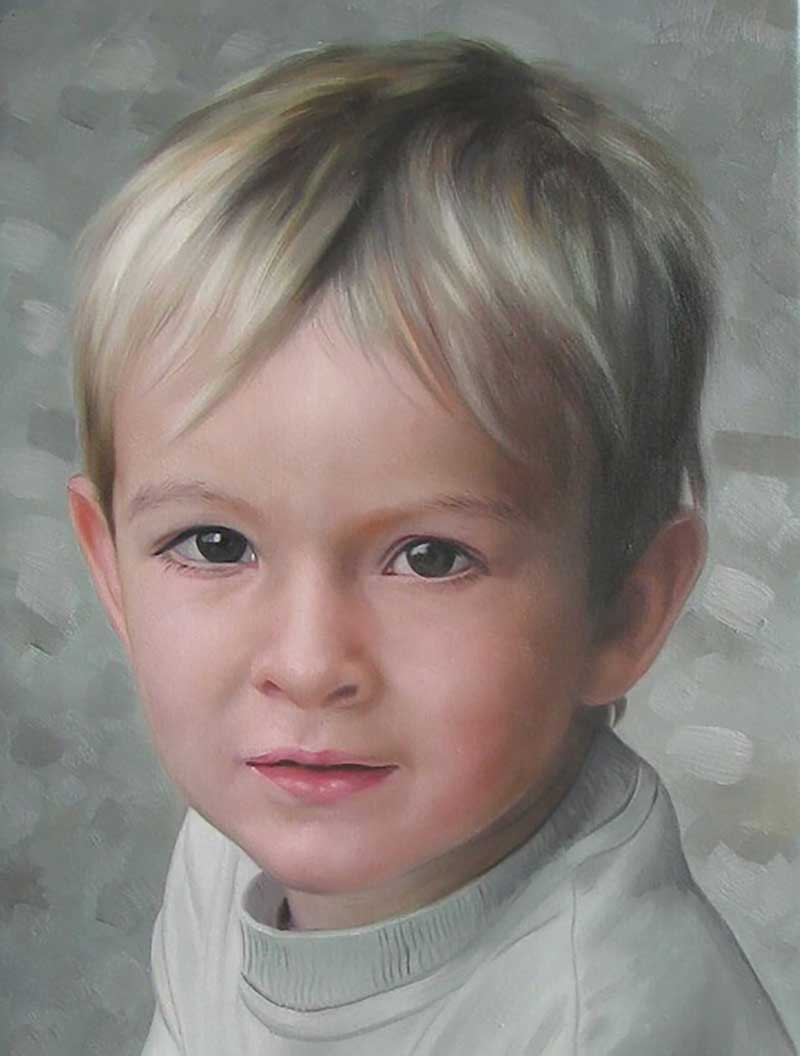 Oil 30x40cm
Painted for David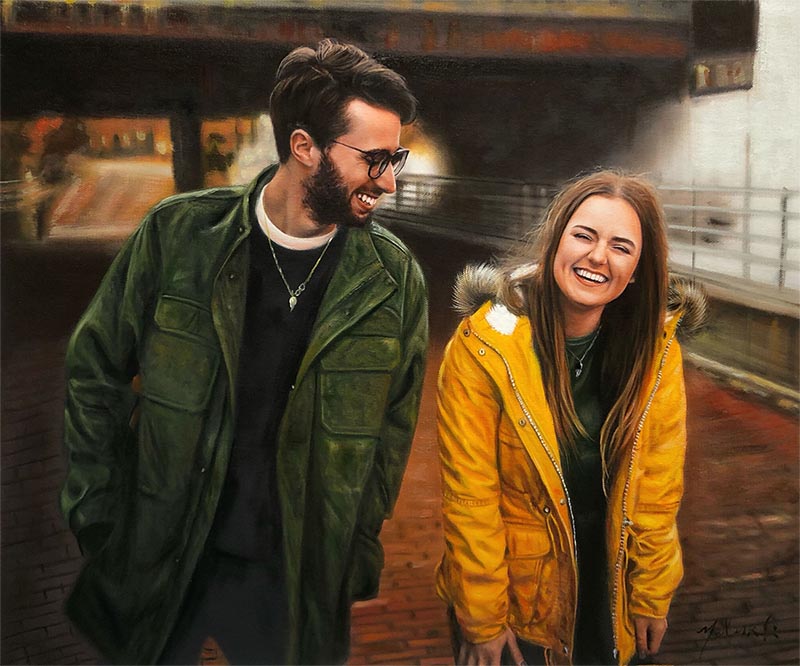 Oil 50x60cm
Painted for Katie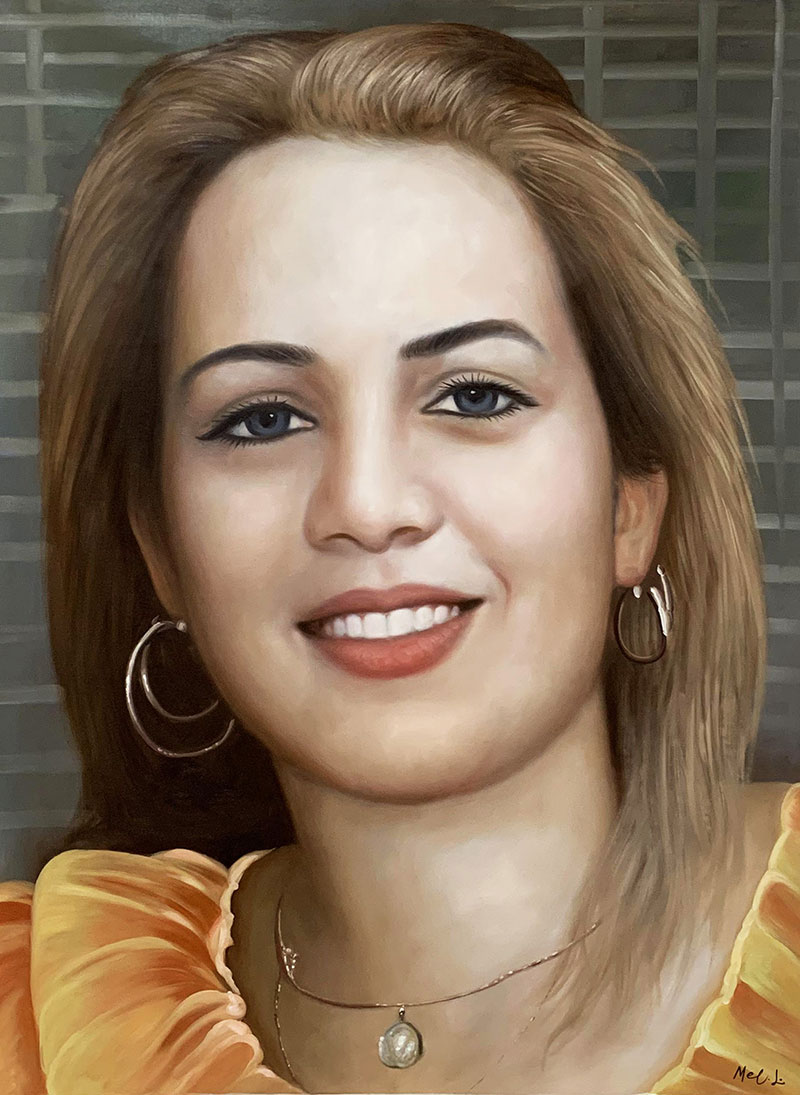 Oil 90x120cm
Painted for Lisbet