Turn Your Photo Into A Motorbikes Painting
Custom Handmade Motorbikes Portraits Painted From Your Photos. The Best Way To Preserve Your Memories!
Click on an image

to see it full size

Click on the video icon

at bottom right of the image

Hover over images

and click original photo

Hover and click 'more paintings'

to see all paintings of this artist

Found a painting you like?

Hover and click 'I want this artist to paint my photo'
Subject :

Landscape / House

Only

20% Deposit due now:

$48

Remaining balance after painting approval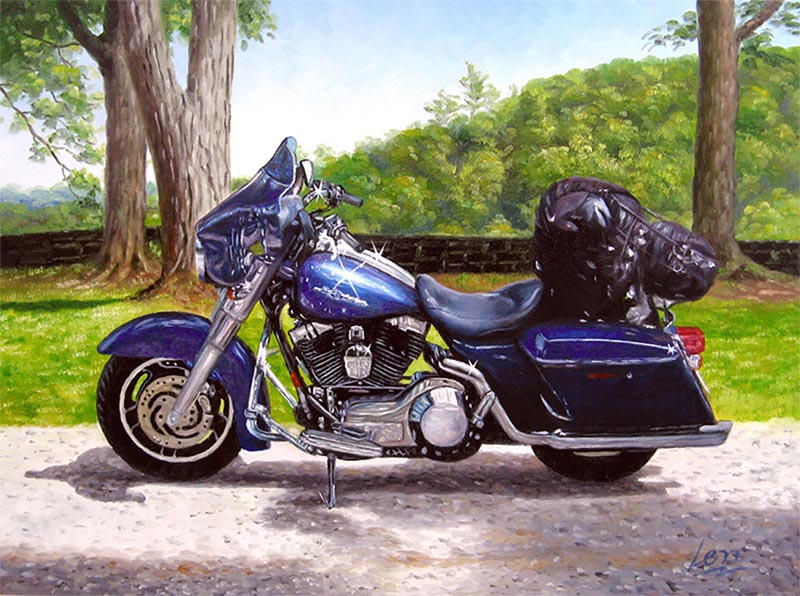 Oil 30x40cm
Painted for Tracey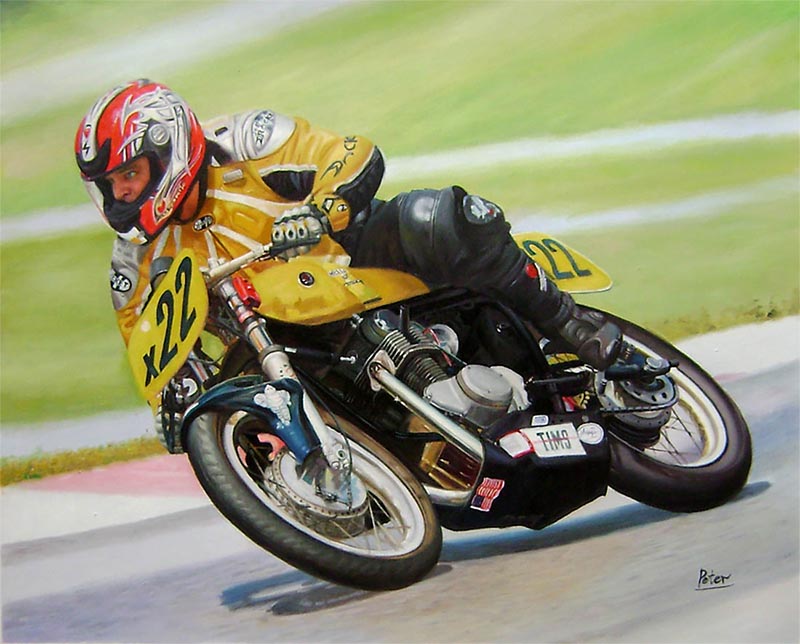 Oil 40x50cm
Painted for Skye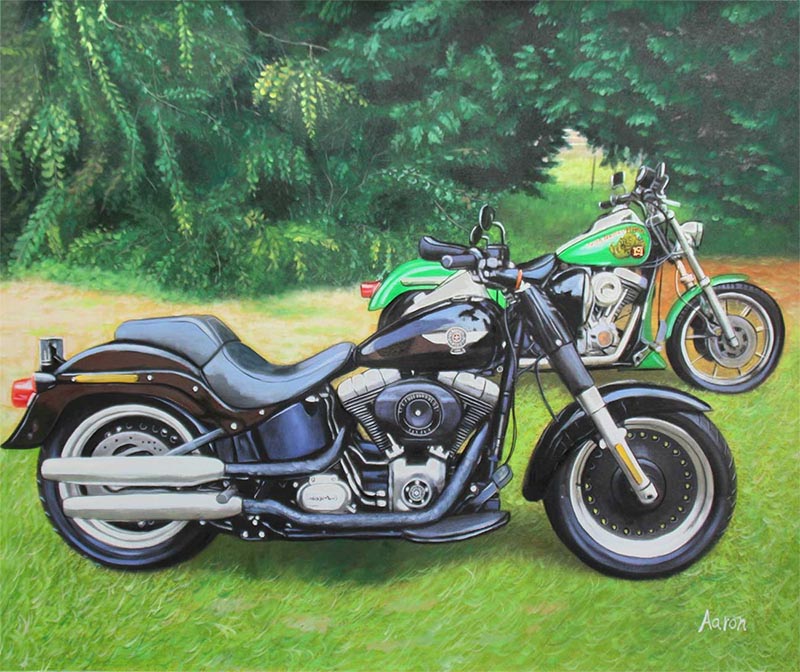 Oil 50x60cm
"I ordered a painting of my partners two Harley Davidson bikes for a Xmas gift late November and within a week ..."
Painted for Paula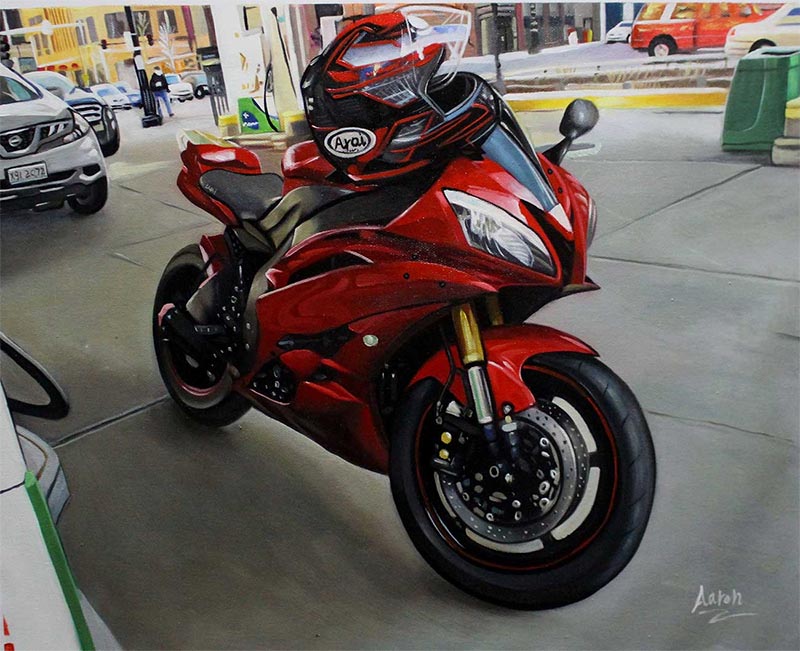 Oil 40x50cm
Painted for Peter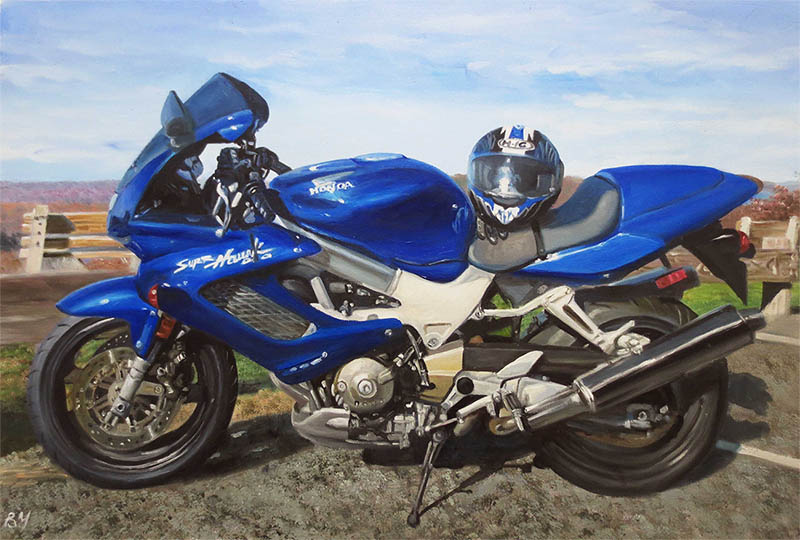 Oil 60x90cm
Painted for Daryl
Oil 30x40cm
Painted for Susan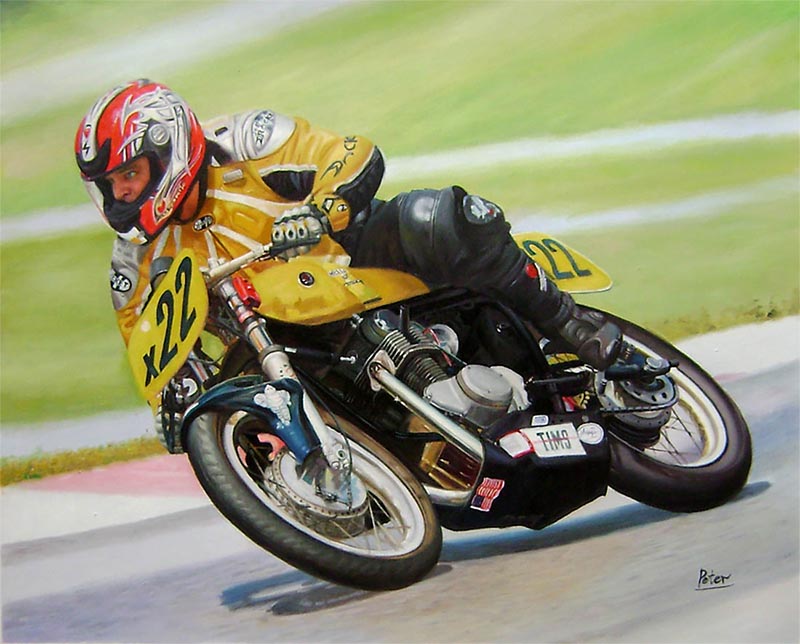 Oil 40x50cm
Painted for Skye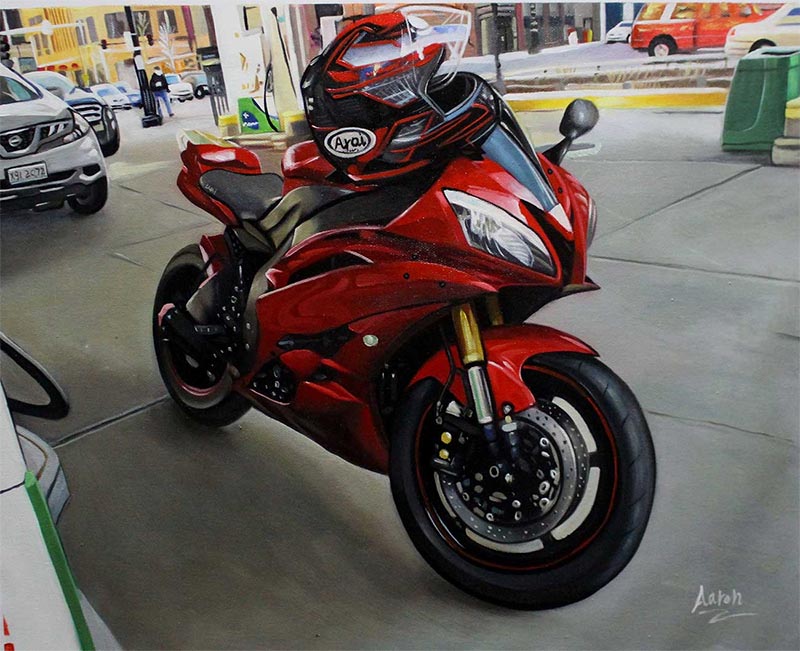 Oil 40x50cm
Painted for Peter
Oil 30x40cm
Painted for Susan